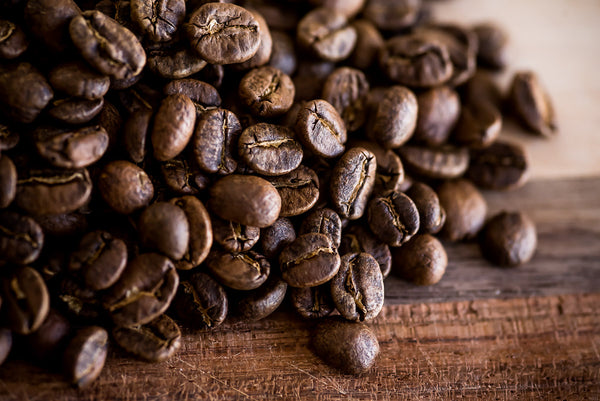 SUMATRA SINGLE ORIGIN 12 OZ.
Among coffee-producing countries, Sumatra is a remarkable sort of outlier: Though the Pacific island came to grow coffee because of European influence, like much of the rest of the "New World," the coffees produced in this region are special and specific to the terroir, traditions, and culture of Sumatra.
Classic flavours that people love in a Sumatran coffee: earthy, smoky, savory, and bold. Clean cups are especially valuable, and the bass notes of that Indonesian profile can be nicely complemented by some sparkling acidity.
ROAST RATING
LIGHT ---------------I--------------- DARK
Writing credit to cafeimports.com